We have established a rain site!
We are pleased to announce that should it rain this

Sunday, July 22nd

, the gazebo concert will be
held in The Holy Family School gymnasium located 1/2 mile east on Briarwood Road at
17 Lloyd Avenue, with additional entrances on Tucker Street as well as Briarwood Road.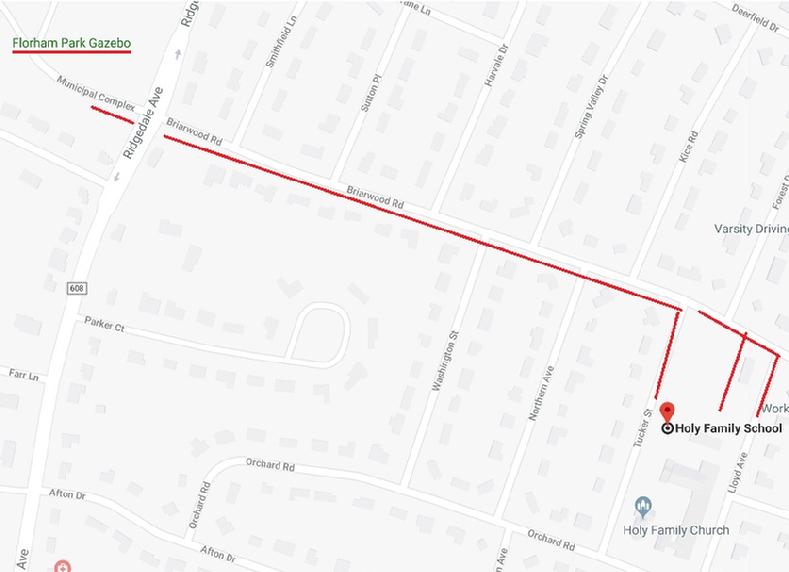 Rain Site - Holy Family School
Be sure to check here for the latest updates on Sunday.